Arrangement
RS Asset Management Co., Ltd. mainly engages in fund arrangement relating to solar power generation business in the field of renewable energy such as solar power generation equipment through special purpose company (SPC),with the younger generation of asset managers playing the central role.
Our goal is to build a scheme in line with our corporate philosophy, which is "contribution to safe and stable power supply".
RS Asset Management Co., Ltd. isn't engaged in financial instruments business and money lending business. Such business activities are not included in our businesses mentioned above.

Fund Structure Development
In solar power investment, investment with an emphasis on stable earnings can be achieved by making use of the 20-year feed-in-tariff (FIT) with the electric utilities, without considering eviction of tenants and liquidity risk as in real estate investment. It is also possible to keep down the initial costs to procure efficient power generation equipment and to reduce the continuous asset management costs by having the special purpose company (SPC) outsource to a company with extensive experience the selection of potential locations to install solar equipment, equipment installation and maintenance over certain period. Furthermore, the investment returns from the business of special purpose company (SPC) may be enhanced by investing only in matters for which procurement of non-recourse loans from financial institutions is possible and by applying leverage.
We will build a structure that can maximize the investment returns to investors based on the basic policy mentioned above, but since our corporate philosophy is contribution to safe and stable power supply, we will also build an optimal structure which does not become too aggressive by receiving advices from our outside legal counsel, accountant and other professional advisors and by having ample discussions with investors based on investment simulation, etc.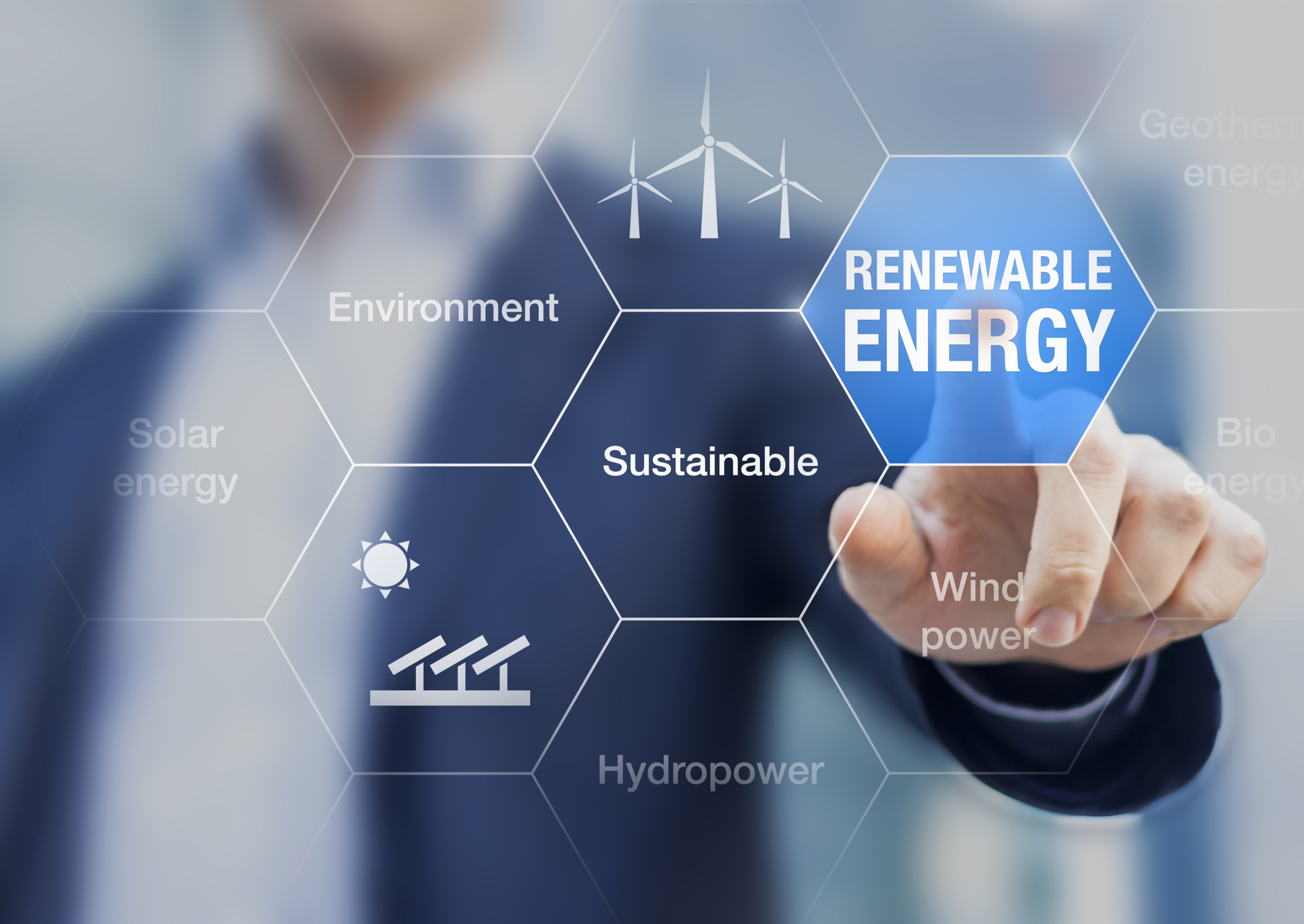 We will provide highly transparent reports in order to timely provide the information such as the information on fund management status of special purpose company (SPC) and equipment maintenance status. Through this reporting, we will make sure that the investors will be able to get a sense that their investments are properly contributing to safe and stable power supply and are leading to a future full of hope.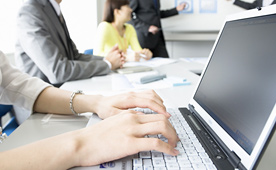 Investment
We will make tokumei kumiai investment (TK investment) to special purpose company (SPC), which owns solar power generation equipment, and will aim to secure stable earnings through sale of electricity.
Since our investment is TK investment, the investment, which is subject to investment risk, is limited to investor's equity interest.
We do not conduct any business which falls under financial instruments business or money lending business and none of the businesses above fall under financial instruments business or money lending business.
We will provide total support from land negotiation to planning to operation.
We will have major EPC (engineering, procurement and construction) contractors perform the construction and maintenance of optimal solar power system for each target area, make environmental contribution, and pursue and develop businesses which meet our customers' interests.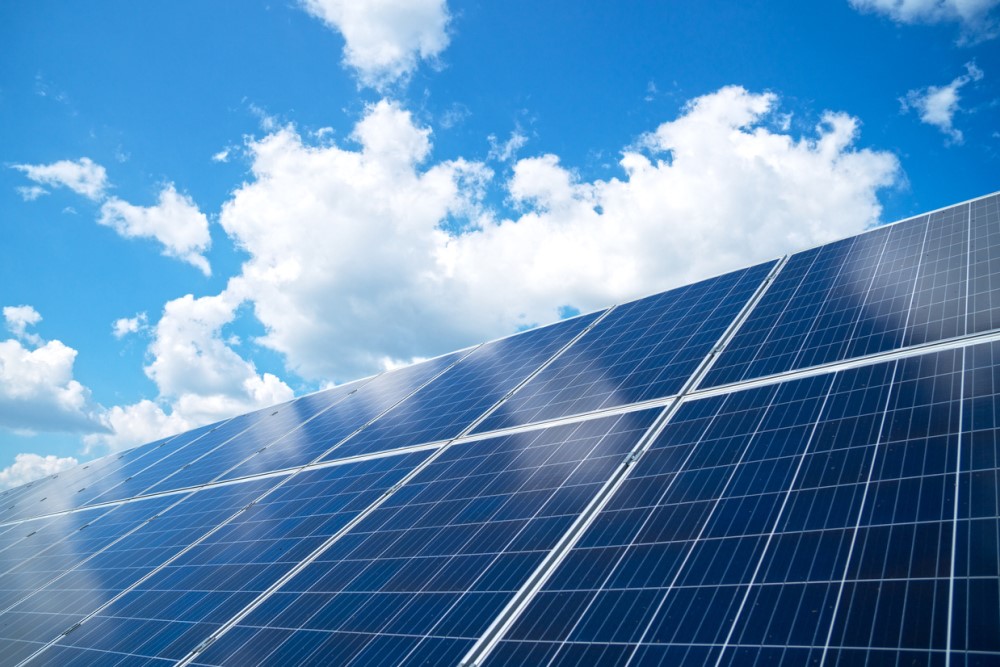 There are high expectations and great deal of attention over biomass power generation based on the concept of "carbon neutral" and as a form of power generation with low environmental impact. Through the use of biomass power generation, it is possible to have a society which will efficiently use the limited resources and which will perform resource recycling in a sustainable manner.We are jointly developing with major EPC (engineering, procurement and construction) contractors the biomass power generator as a stable base load power.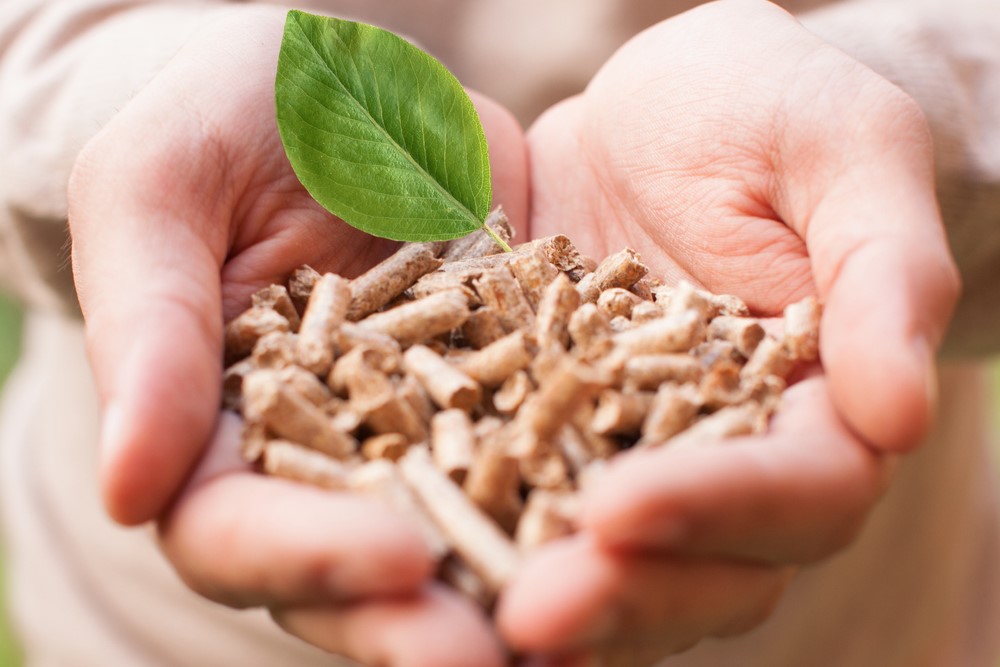 We will generate electricity by using the wind which will not run out of supply.
Wind energy market is expected to expand rapidly in the future due to improvement in wind power generation system and deregulation.
We are developing wind power generation business including small-size wind power system and offshore wind power system.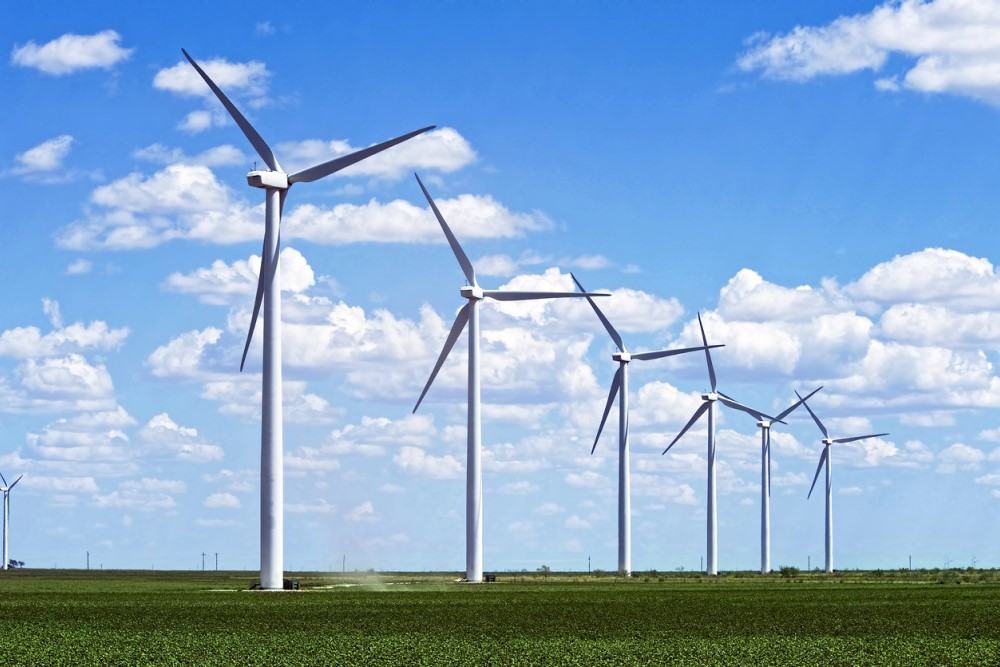 Japan is a country rich in geothermal resources.
Geothermal energy can be stably generated in Japan, but because it is a large-scale project, there are a number of obstacles which must be overcome.
Therefore, our development will focus on binary power, which does not have the problem of running out of energy sources and which can be generated in a short development period with low risk and cost.
The environmental impact of small hydroelectric power generation on natural environment is low because it uses existing water streams.
Although small hydroelectric power may require a number of various approvals and licenses compared to solar power, small hydroelectric power has high equipment usage rate and can supply high quality power with little output fluctuation. We are currently selecting potential locations and are working on detailed design.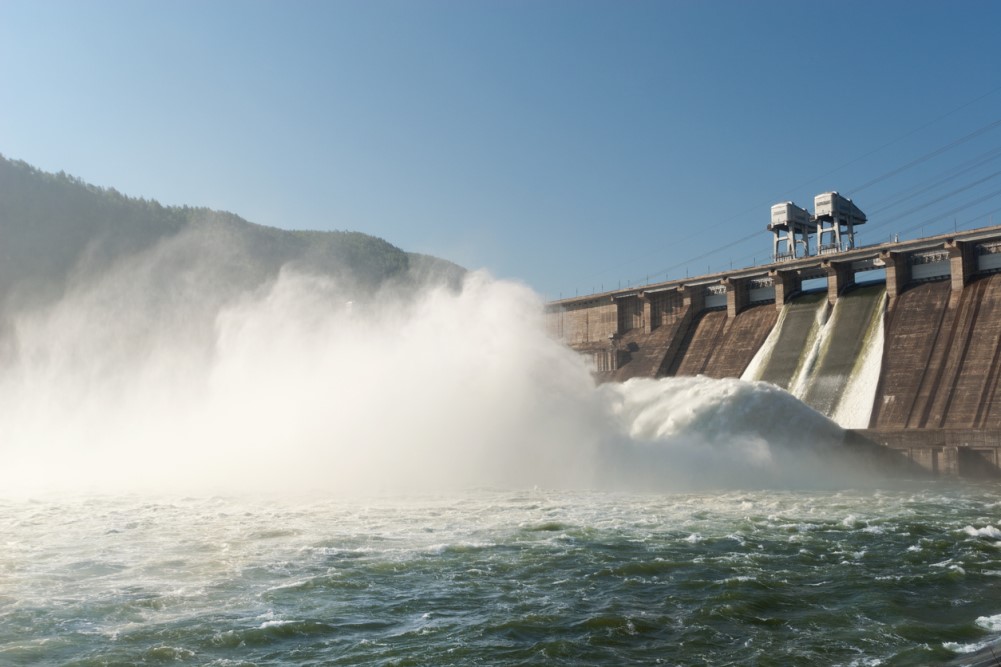 Market Research and Consulting
We will build a business in the new environment sector based on our high-level expertise and extensive experience by making full use of our know-how and information.
We will provide one-stop support which meets a wide range of customer needs and which is necessary for the start of new environmental business.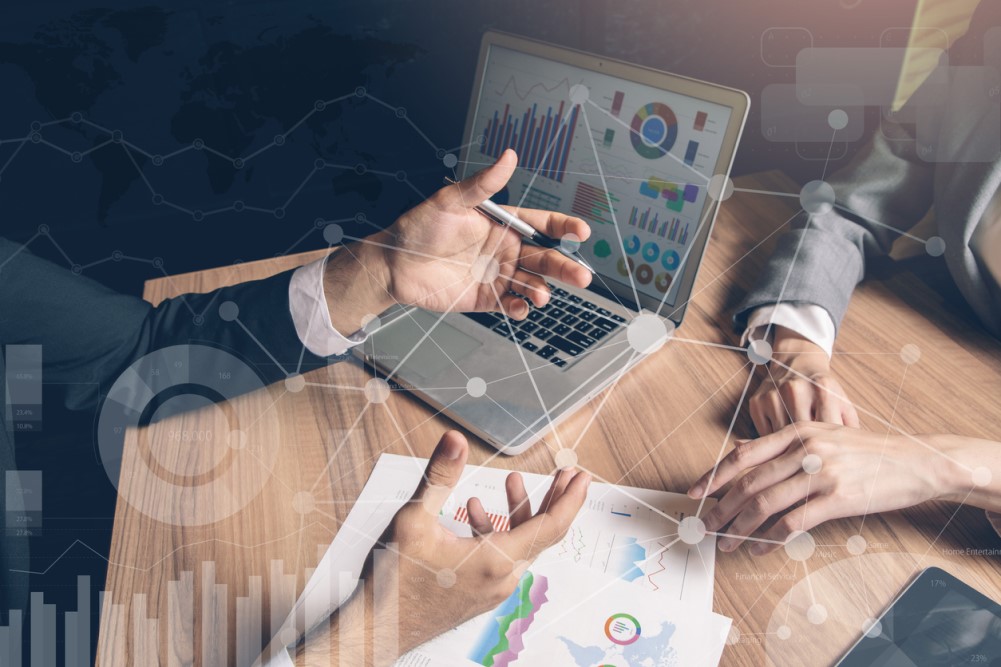 Overseas Environmental Business
There are demands for measures to tackle the energy and environmental problems from all over the world, especially Asian countries which have remarkable economic growth.
In order to tackle this issue, we will develop our environmental business mainly in renewable energy sector, which addresses the issues and meets the needs of each country, by making use of our know-hows which we accumulated over the years and by working together with our business partners (e.g., trading houses, etc.).